And welcome to our website.
Here you can see what's coming up, you can buy tickets (please do!), you can contact us, you can find out who's who, who's done what, and you can find out how to join the fun.
And members can check the rehearsal schedule, or send apologies if they're going to miss rehearsal.
Come and Sing – Carmina Burana
Details here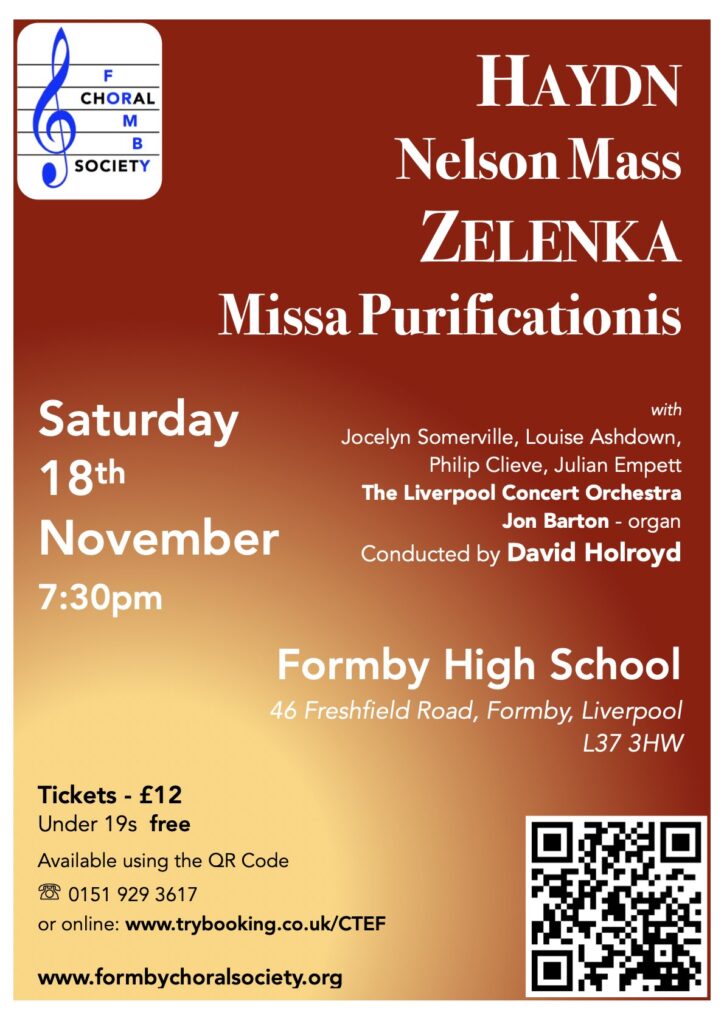 We finished the 2022-2023 season with another version of Celebrate! – this time to mark the Coronation of King Charles III – but this time we were at Formby High School … and again with the wonderful Liverpool Brass Band (which you previously knew of as Formby Band)
Celebrate 2 – in Formby High School. Maybe even more flags that last year?
CLICK HERE for read about our Come and Sing The Armed Man day held in January